Learn More About Veggies Health Food Store & Vegetarian Restaurant
Dedicated to Sharing Health and Nutrition
Veggies Health Food Store & Vegetarian Restaurant first opened in Rapid City, SD back in 1993 and is now located in Ardmore, OK.
The restaurant was started with a vision of inspiring healthy and nutritious living.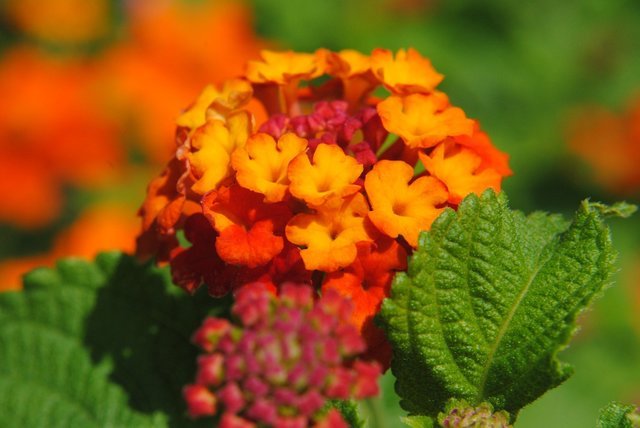 Meet Mary and Tom Bernt
The restaurant and Mary Bernt go hand in hand. She is popularly known as Momma Mary, a name given to her by some of her favorite customers, a group of punk rock teenagers that she met at her first restaurant!
Mary has incorporated a small but well-stocked health food store with a vegan restaurant. She does the cooking with a lot of help from her dedicated staff, and Tom (her awesome husband) runs the health food store. Both Tom and Mary are well versed in the art of natural remedies and have helped countless customers and friends using their knowledge. Stop by today to try the amazing food!