Covid-19 Update
We are fully operational. Please continue to utilize us for all your weekly essentials as necessary. If there are products or supplies you can't find but are in desperate need of, just let us know and we will do our best to help.
We are standing by. With years of experience as small business owners there is no question we won't field. Even if you just need someone to chat with, we are here for you.
We are taking appropriate precautions. We have implemented rigorous cleaning procedures and changed workflows to keep our team and goods safe and protected from contamination. We are following all CDC recommended guidelines to ensure the health and well-being of our team and customers.
If you would like to place an order in advance and have your order delivered to your car when you drive up.
Please Text 580-504-2892 OR you can Call 580-226-2424.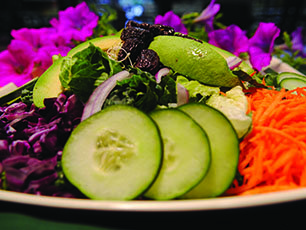 Salads and Entrees
Veggies Health Food Store & Vegetarian Restaurant has a variety of salads and entrees that you'll absolutely love!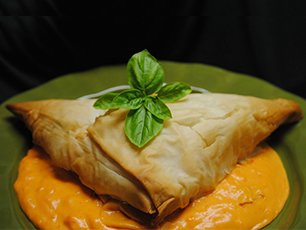 Health Foods
From groceries and fruits to health vitamins and vegan food, we sell a huge assortment of health foods in our store.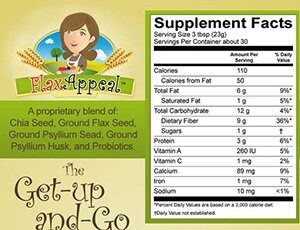 Flax Appeal
You can buy our proprietary energy mix, Flax Appeal, at just $27. You can also buy our cookbook at the store.
Frequently Asked Questions