Unforgettable Healthy Recipes to Impress Your Family and Friends
Healthy Recipes for Every Season and Occasion
You don't have to spend too much time and energy preparing elaborate meals to show your love to your family and friends. Here are some of the recipes that are sure to impress your guests.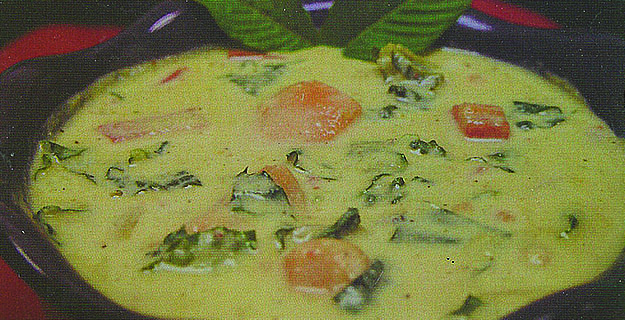 Sweet Potato Chowder
3 medium red potatoes, scrubbed and cubed into small pieces (please leave skins on)
3 medium sweet potatoes (peeled and cubed)
2 sunchokes, peeled and diced (if available)
2 tbsp. olive oil
1 small yellow onion, finely diced
1 small red pepper, diced
2 stalks celery, diced
3/4 cup cashews
1/2 small head of cauliflower (all one piece)
3 tbsp. chicken seasoning
2 tsp. granulated garlic
2 tsp. granulated onion
1/2 tbsp. maple syrup
1 tbsp. Tabasco® sauce or 1 tsp. cayenne pepper (optional)
1 bunch kale, chopped (spinach or other greens will also work)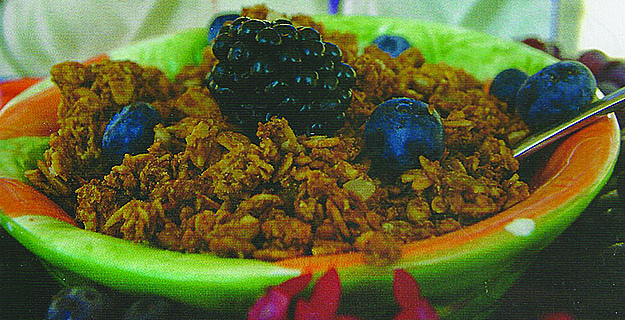 Granola
12 cups rolled oats
2 cups raw sunflower seeds
2 cups almonds
1 cup pecans
1 cup dried cranberries
2 tsp. salt
1 1/2 shredded unsweetened coconut
1 1/2 cups honey
1/2 cup turbinado sugar
1/3 olive oil
1/3 cup vanilla or almond extract (I know this sounds like a lot, but the oats tend to absorb the flavor)
Directions
Mix all ingredients well
Spray 2 regular cookie sheets with cooking spray
Place approximately 10 cups of mix on each sheet
Bake overnight in a 215° F oven
Remove first thing in the morning and allow to cool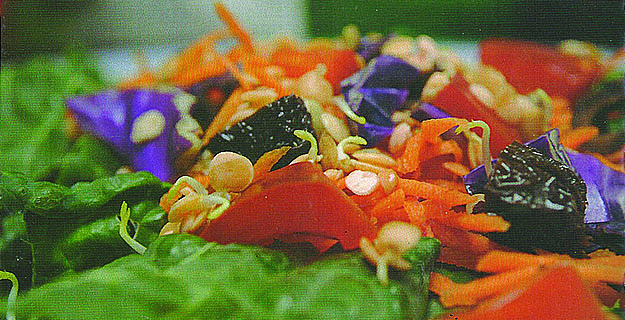 Raw Kale Salad
Lacinato kale
Black olives (I prefer the botija raw olives)
Red pepper
Red onion
Shredded carrots
Chopped red cabbage
Toasted pumpkin seeds
Directions
Rinse kale and shake off excess water
Chop peppers
Slice onions into half-moon shapes
Add all ingredients together along with your favorite dressing, mine would be the garlic Italian
NOTE: I did not give any measurements for this salad on purpose. Add ingredients until you like the color scheme. I also like to add either marinated tofu or pasta to it once in a while. This salad is loaded with folate and other B vitamins and is a good source of calcium. I crave for it and enjoy it four to five times a week!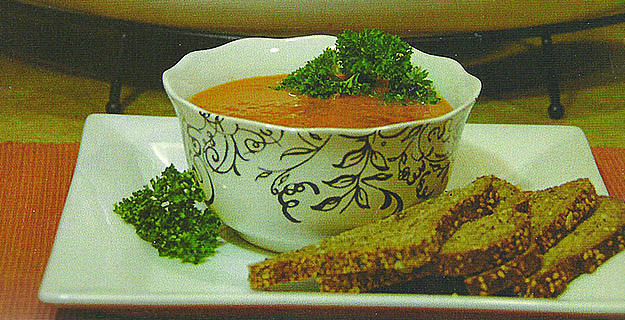 Home-Style Tomato Soup
2 tbsp. Earth Balance® buttery spread
1/2 large red or yellow onion, diced
1/2 tbsp. garlic, minced
1/4 cup fresh basil or dill, chopped
2 cups water
2 cans Del Monte® basil, garlic, oregano diced tomatoes
1/4 cup chicken seasoning
1 1/2 tbsp. maple syrup
DIRECTIONS
Saute onion and garlic in Earth Balance®
Add remaining ingredients and simmer for 10 minutes
Carefully puree or blend ingredients
Serve with a dollop of Vegan Sour Cream and a fresh sprig of basil or dill
Note: When blending hot ingredients, be very careful to pulse blender so that the hot mix does not explode out the top of the blender. I've learned this the hard way.
Visit us
1202 Brookview Dr
Ardmore, OK
for home-made entrees and salads.