Find Out More About Our Health Foods Store
Coming Soon - Online Purchasing!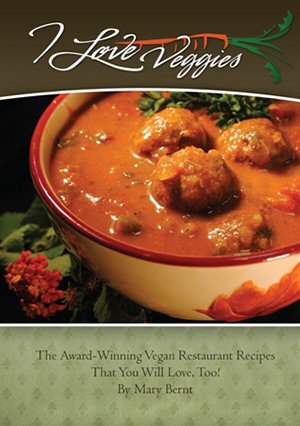 I Love Veggies Cookbook by Mary Bernt - Get Yours Now!
Mary Bernt has complied some of her amazing vegan restaurant recipes into an award-winning cookbook! Buy your own copy at just $23! Drop by our store at 1202 Brookview Dr, Ardmore to get one today.
Flax Appeal - Our Proprietary Energy Mix
Veggies Health Food Store & Vegetarian Restaurant has its own proprietary energy mix. It's a superfood rich in dietary fiber and omega fatty acids. You can buy it for $27 at our store. Don't forget to check out our other health foods while you're at it!